Grow your business with fivlytics
We provide data intelligence and gig optimisation services for Fiverr Sellers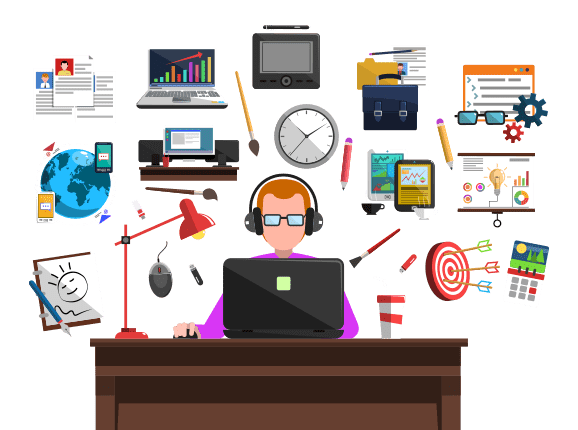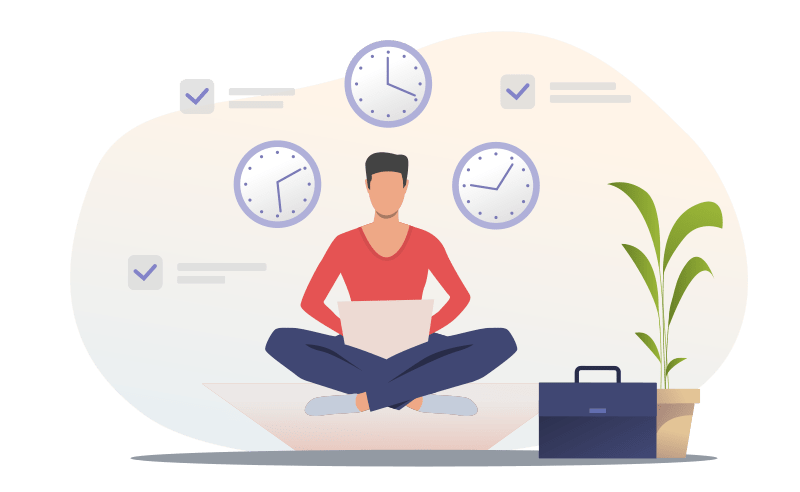 Fivlytics - Fiverr Seller Assistant
Fivlytics is an assistant tool for Fiverr sellers. This provide keyword analytics, gig rank checking and seo tools for fiverr. Our standalone algorithms analyse data from fiverr related to buying, selling and seo to generate unique data to find gig rank and keyword insights.
Ranking your gig in the fiverr is the most challenging task for new as well as experienced freelancers. Keyword research helps to find best keyword for your gig and fivlytics keyword analytics is simple tool for it! Why waiting? Join the community!
2981
Keywords searched today in the fivlytics. We scan thousands daily
2976
Tool usage on fivlytics for today. We have sleepless community
18066
Registered Users at fivlytics daily uses our tools
18000
Chrome Extension Downloads form Chrome Webstore
Free Keyword Analytics
Check keyword competition, gig count, pricing distribution, seller level distribution, buyer reviews and many more with our FREE keyword analysing tool.
Services
We provide all services ever need for your freelancing business
User Reviews
Read what our users wrote about fivlytics

Yaseen
Fivlytics User
Its very nice and usable. Excellent tool for fiverr

John Muhammad
Fivlytics User
Freelancing tool which help to check and promote gig
Khalil Ahmed
Fivlytics User
It is a great way uncover best opportunities for future

Muhammad Bilal Humayun
Fivlytics User
I feel fivlytics is best tool.Thank you Fiver for this help.