Grow your business with fivlytics
We provide data intelligence and gig optimisation services for Fiverr Sellers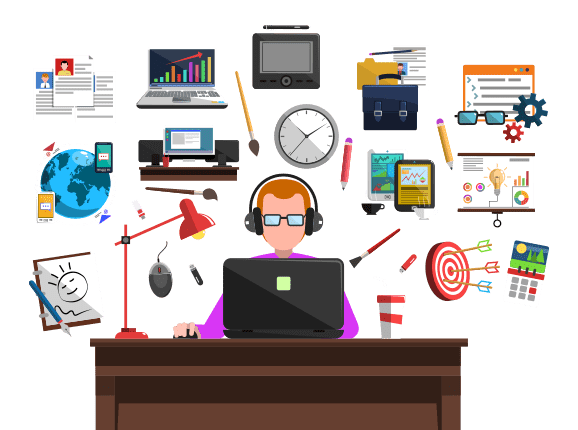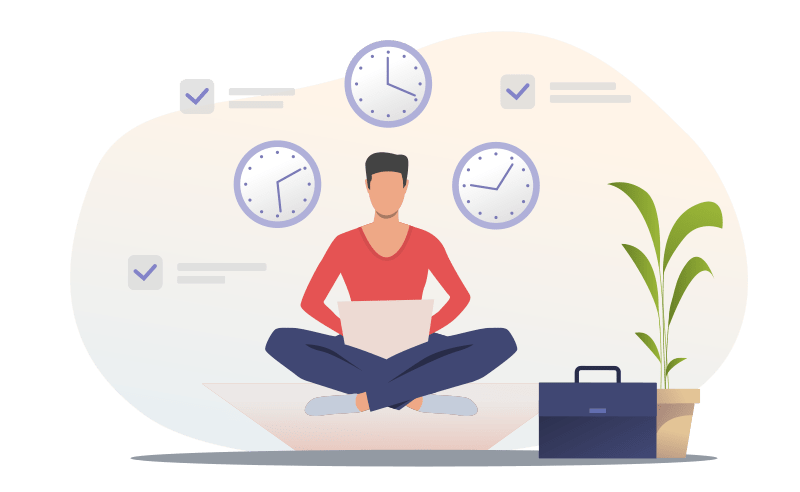 Fivlytics - Fiverr Seller Assistant
Fivlytics is an assistant tool for Fiverr sellers. This provide keyword analytics, gig rank checking and seo tools for fiverr. Our standalone algorithms analyse data from fiverr related to buying, selling and seo to generate unique data to find gig rank and keyword insights.
Ranking your gig in the fiverr is the most challenging task for new as well as experienced freelancers. Keyword research helps to find best keyword for your gig and fivlytics keyword analytics is simple tool for it! Why waiting? Join the community!
863
Keywords searched today in the fivlytics. We scan thousands daily
863
Tool usage on fivlytics for today. We have sleepless community
2561
Registered Users at fivlytics daily uses our tools
2400
Chrome Extension Downloads form Chrome Webstore
Free Keyword Analytics
Check keyword competition, gig count, pricing distribution, seller level distribution, buyer reviews and many more with our FREE keyword analysing tool.
Services
We provide all services ever need for your freelancing business
User Reviews
Read what our users wrote about fivlytics
Shazin Muhammad
Fivlytics User
This is a great tool to have insights of your fiverr gigs. Though this is still in Beta, this has so much potential. If these guys nail it right, this will be a very useful tool not only for the local users, but also for the international fiverr community. The team is very friendly and open to suggestions. The fb page is very responsive and they promised me to integrate some of the features I suggested, in their major roll-out. This is a Sri Lankan product and I'm so proud of the team behind it because they are a company based in Matara, which is my hometown. I sincerely wish these guys all the very best and love to see them succeed. ❤️
Atif Fiaz
Fivlytics User
Good

Tanjina Tuly
Fivlytics User
very good

Coniopixel
Fivlytics User
This is an amazing service. Please add more features and improve UI.